LEE X THE HUNDREDS
Homegrown Originals: Lee und The Hundreds sind zurück. Mit frechen neuen Print-T-Shirts sowie Hoodies und Denim mit Wildblumen-Stickerei, die mit Liebe zum Detail überzeugen.
AUF DIE MEISTVERKAUFTEN SALE-ARTIKEL
Im Angebot und bald ausverkauft!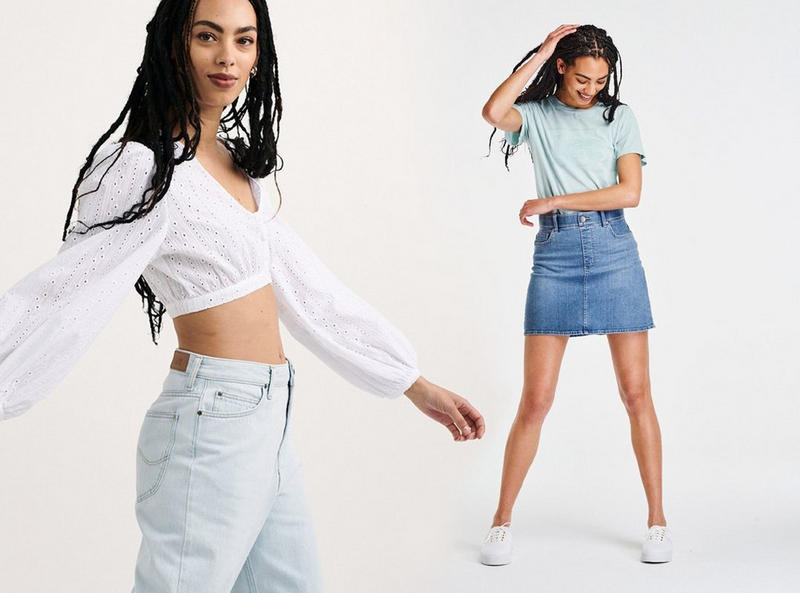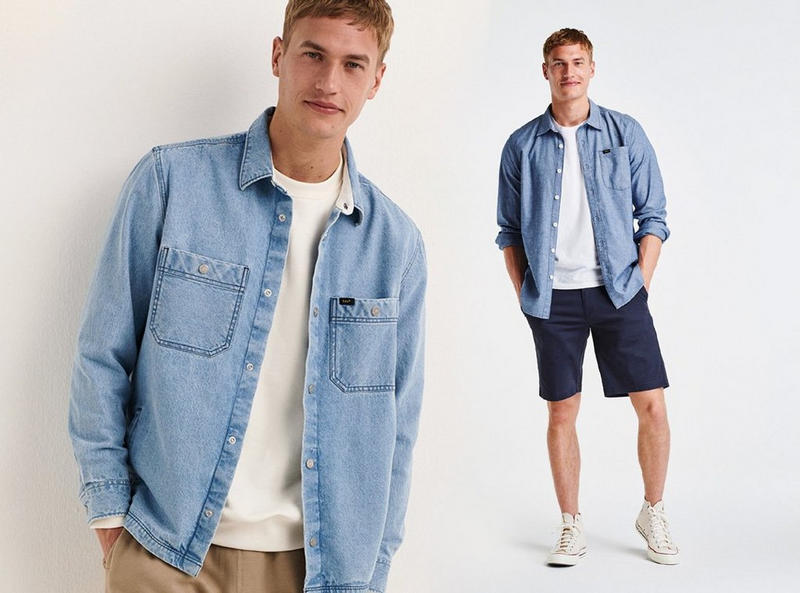 Zinnia's Guide für nachhaltigen Denim
Basics für eine bessere Welt, die die Zeit und jeden Trend überdauern.
Denim für jeden Tag
Entdecke den "Fit of the Month" im August für ihn und sie. In verschiedenen Waschungen erhältlich, die garantiert nicht enttäuschen.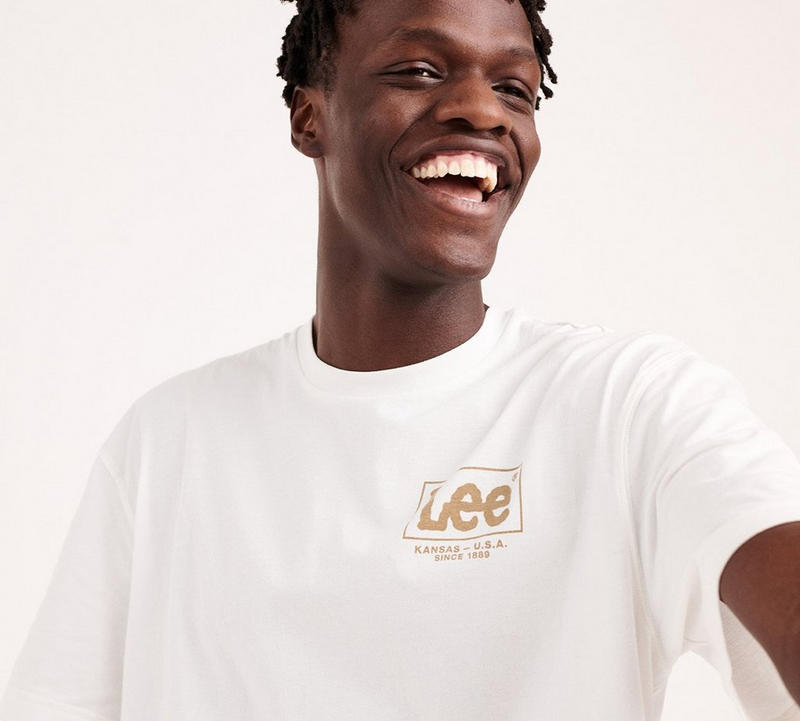 Klassischer Schnitt und frisches Design. So schön war Sommer noch nie.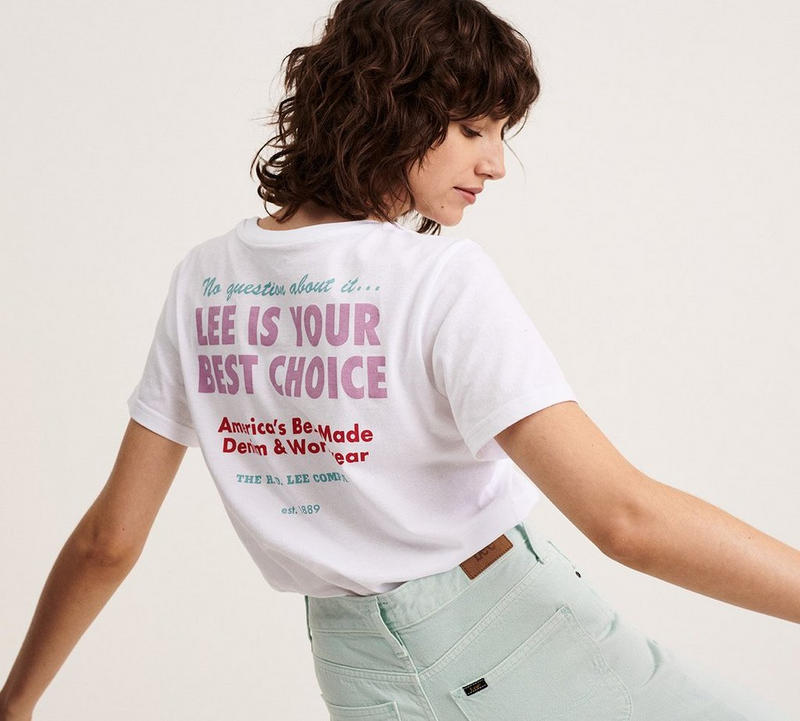 Setze ein lässiges Statement.