LEE X THE HUNDREDS
Des modèles originaux confectionnés localement : Lee et The Hundreds font un retour fracassant avec des t-shirts imprimés, sweat-shirts à capuche et jeans brodés de fleurs sauvages originaux, mais pas seulement.
DÉCOUVREZ NOS MEILLEURES VENTES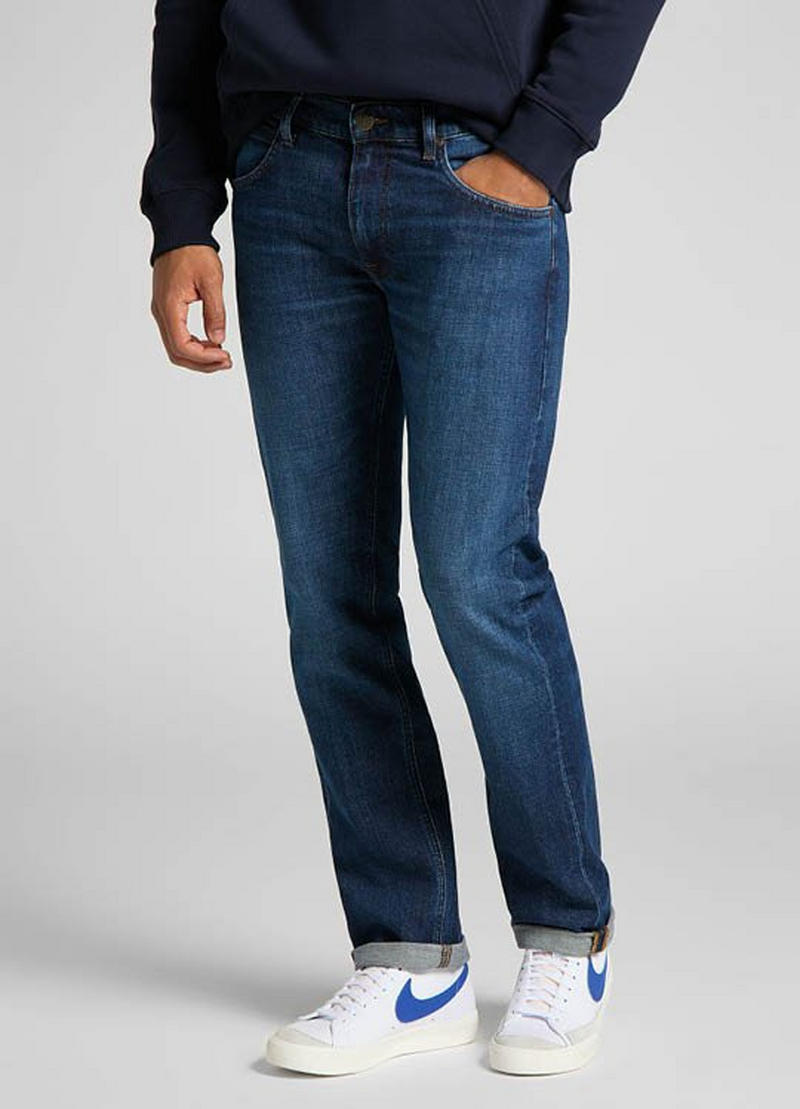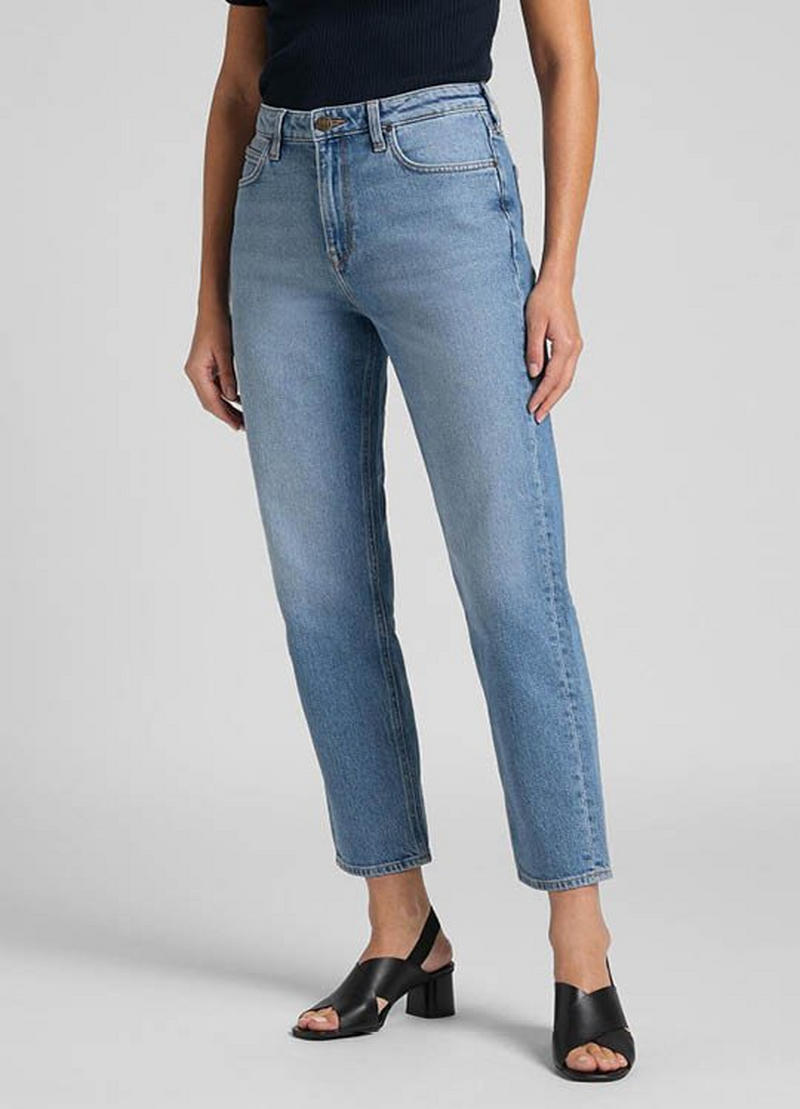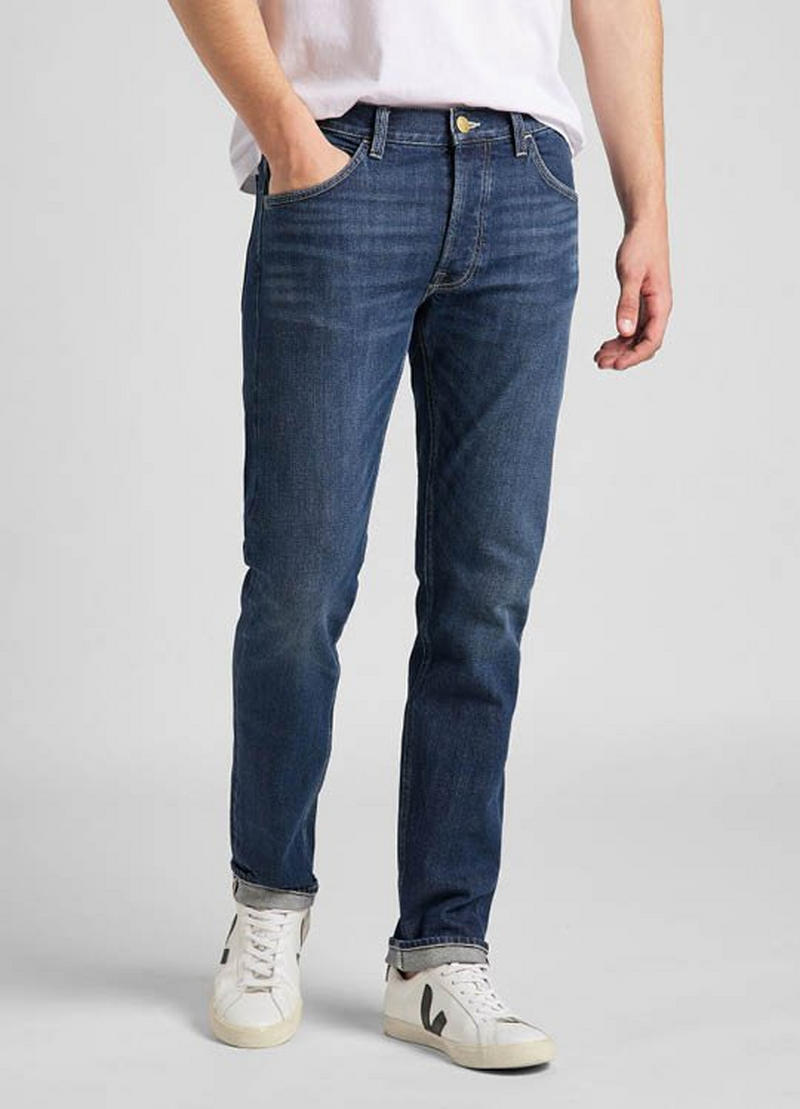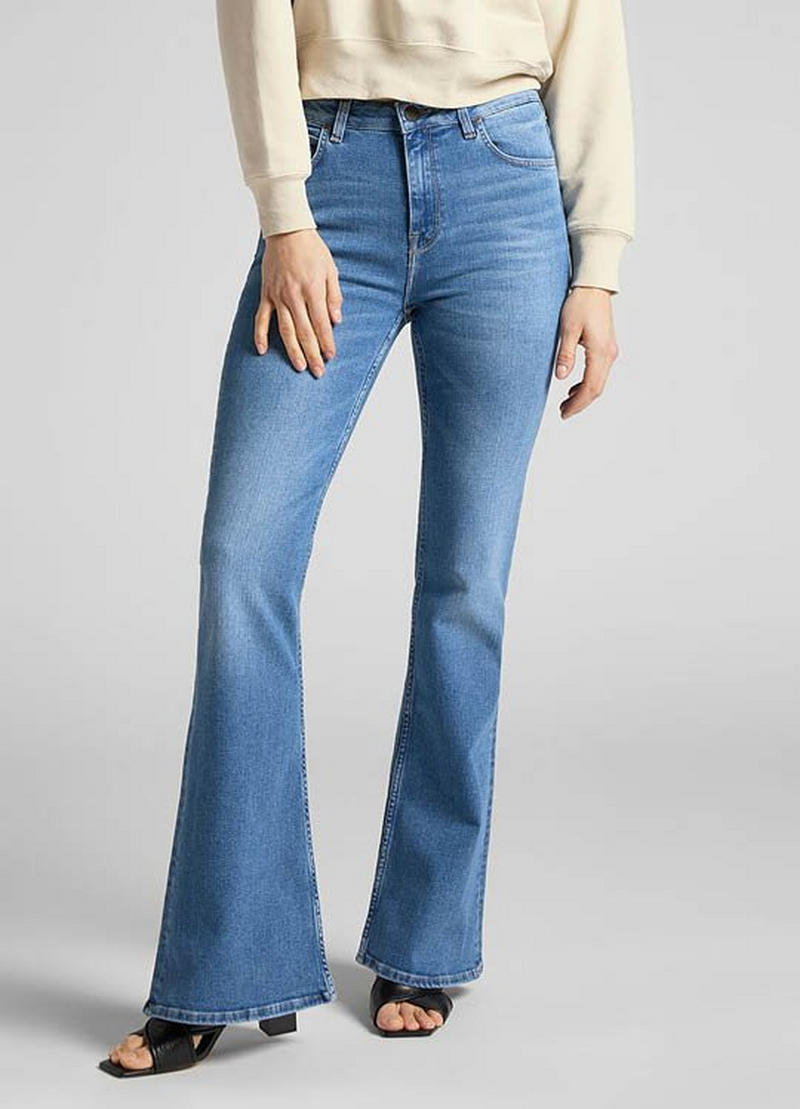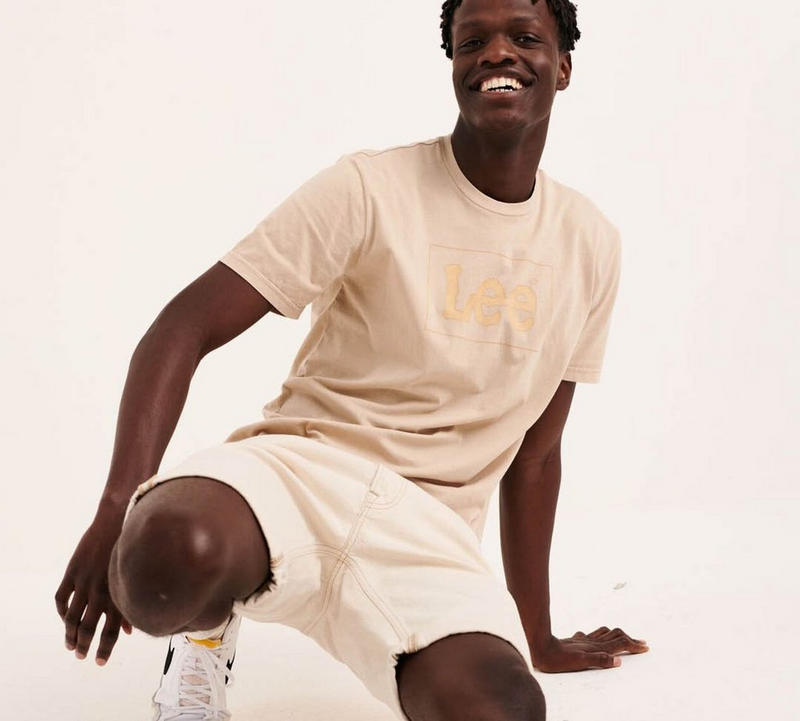 SHORTS POUR LUI
Vous voulez pimenter votre été? Nous avons ce qu'il vous faut…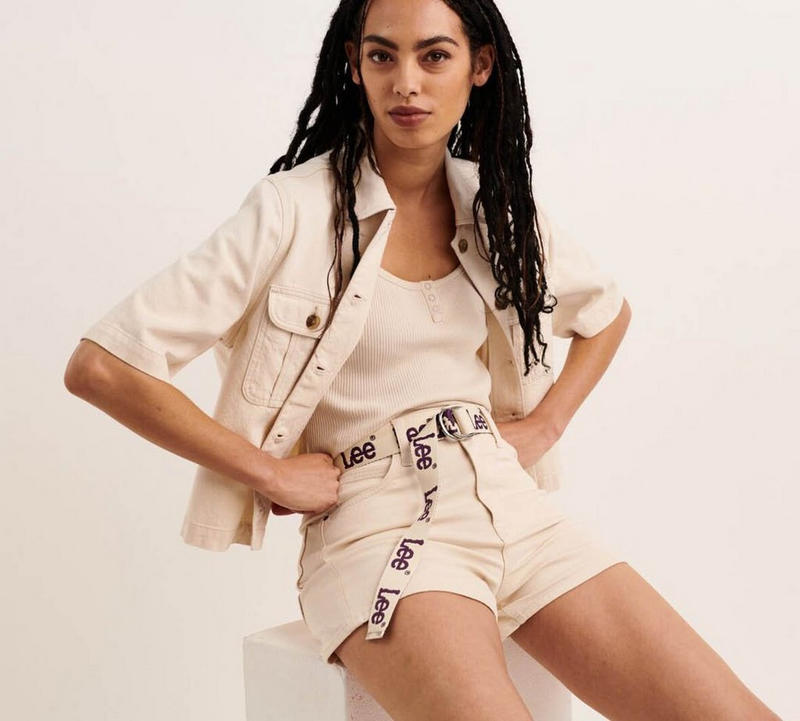 SHORTS POUR ELLE
Profitez du soleil avec nos modèles courts pour l'été.
DES COUPES AMPLES RIEN QUE POUR VOUS
Laissez-vous inspirer par notre sélection estivale de coupes amples pour homme et pour femme. Laissez-vous inspirer !