LEE X THE HUNDREDS
Des modèles originaux confectionnés localement : Lee et The Hundreds font un retour fracassant avec des t-shirts imprimés, sweat-shirts à capuche et jeans brodés de fleurs sauvages originaux, mais pas seulement.
LES ARTICLES LES PLUS VENDUS
En promotion et bientôt en rupture de stock !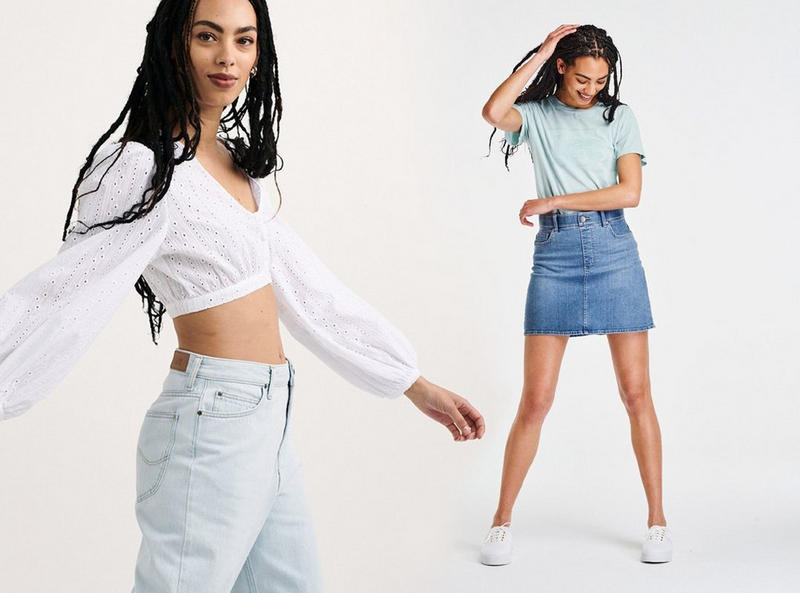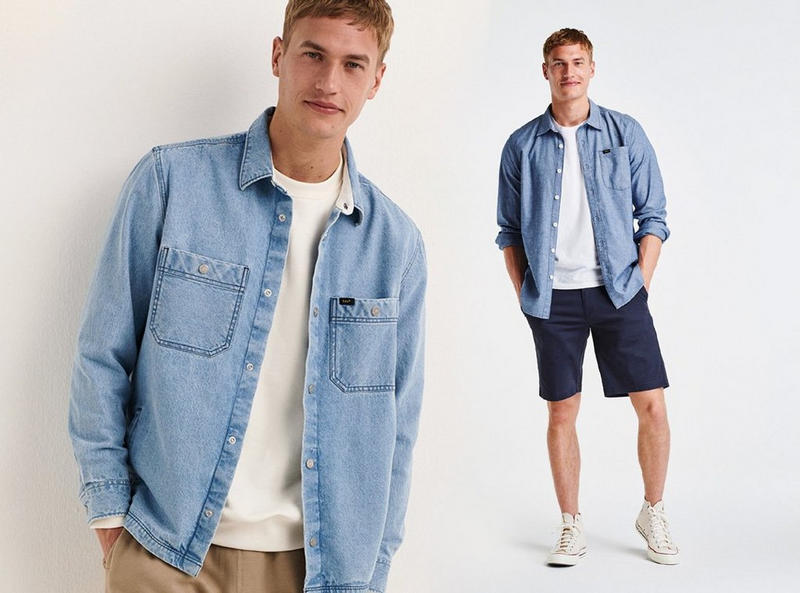 Le guide de Zinnia sur les jeans responsables
Les articles essentiels qui résistent à l'épreuve du temps et à toutes les tendances.
Des jeans emblématiques pour tous les jours
Découvrez notre coupe du mois d'août pour lui et pour elle. Disponible dans une grande variété de tons : vous ne serez jamais déçu.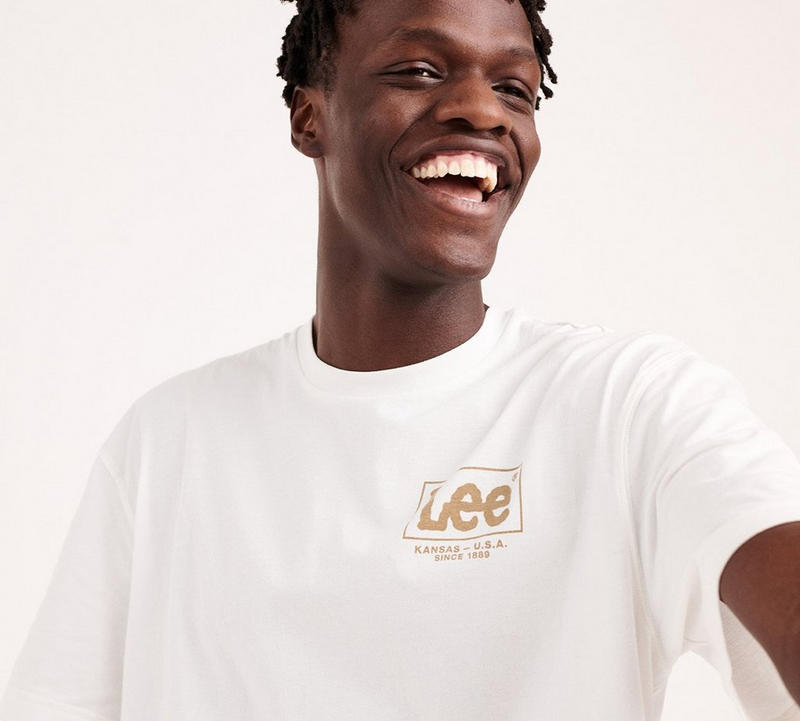 Coupe classique ultra-nette. L'été sous son meilleur jour.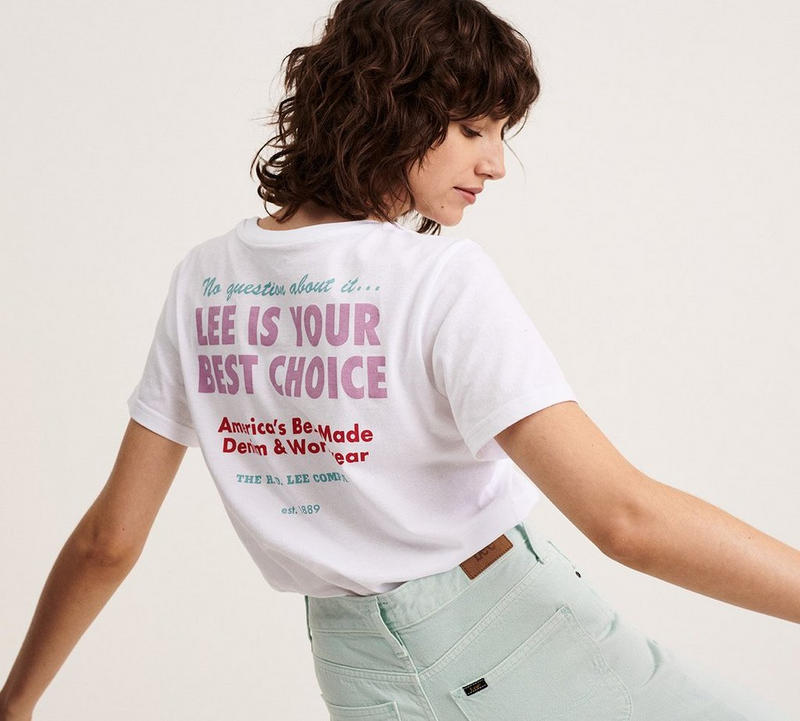 Affirmez-vous et restez au frais.