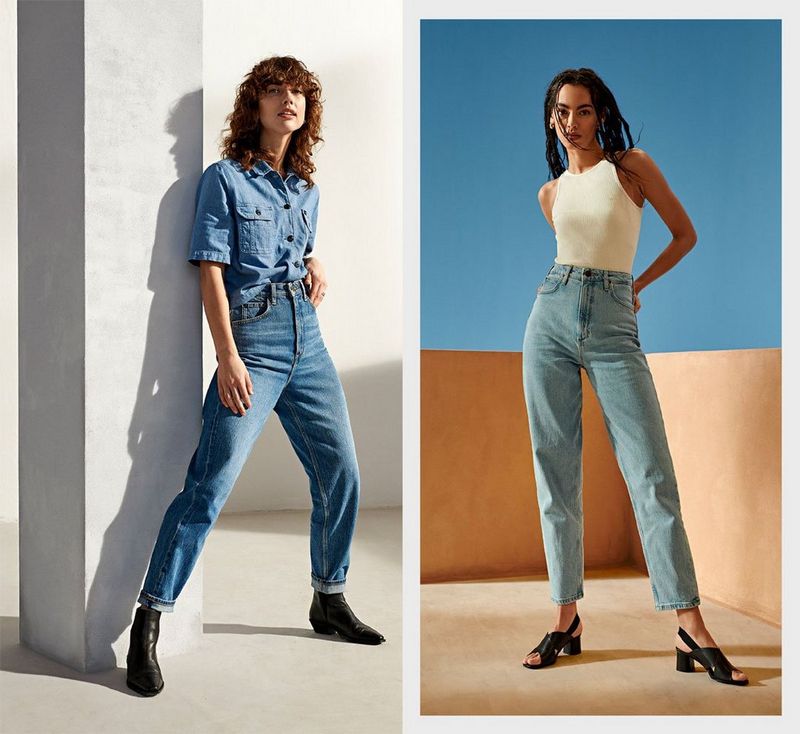 STELLA TAPERED
The high rising star
Zwężana nogawka i mocno podwyższony stan to awangardowy krój, który wychodzi naprzeciw najświeższym trendom.
KUP DŻINSY STELLA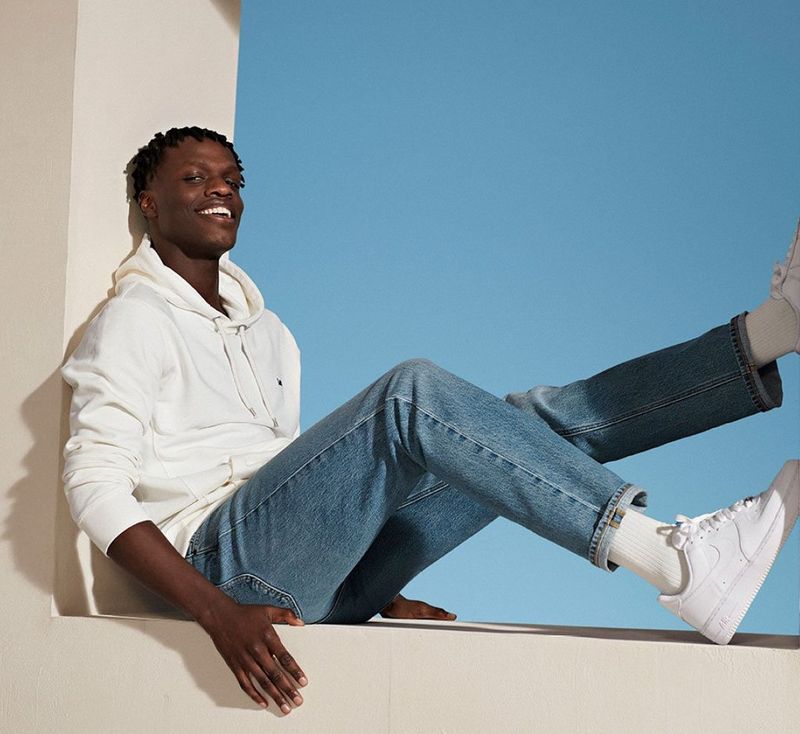 WEST
The modern easy
Wygodny i na czasie nowy, niezobowiązujący krój to klasyka w nowoczesnym wydaniu.
KUP DŻINSY WEST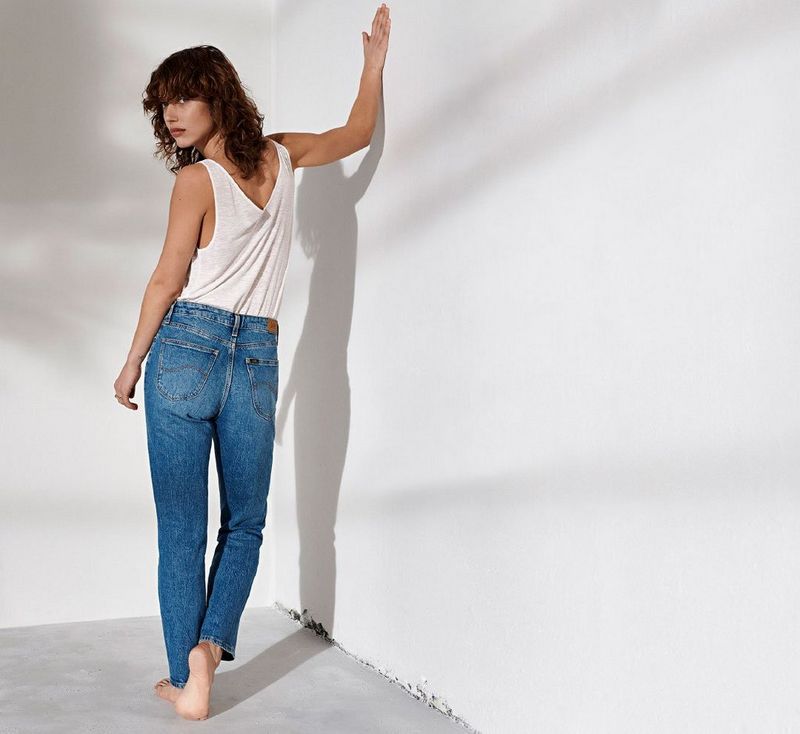 CAROL
Straight up perfect
Supernowoczesny standardowy krój, w którym wysoki, podkreślający atuty figury stan idzie w parze z prostą, sięgającą od bioder do kostki nogawką.
KUP DŻINSY CAROL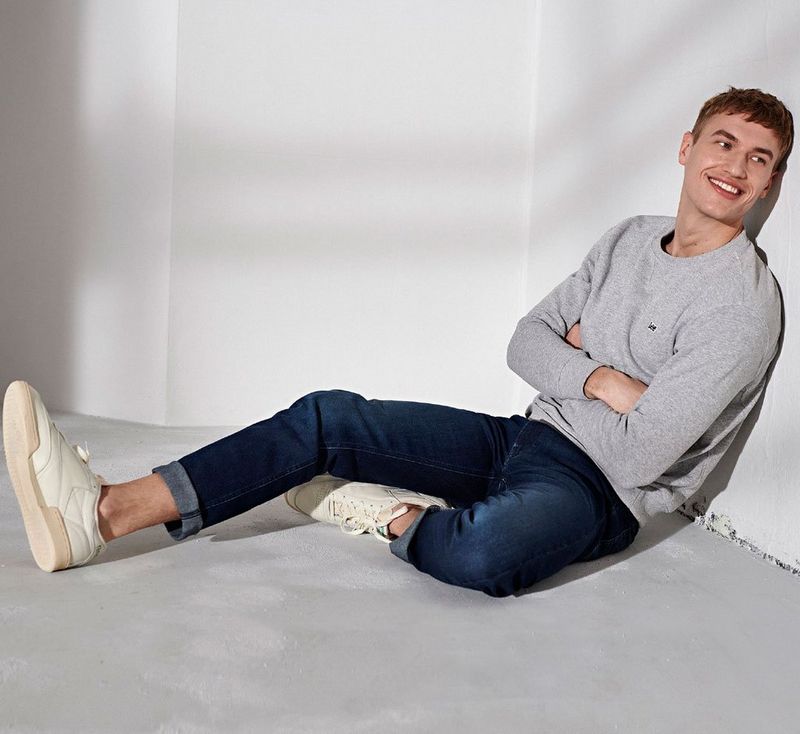 DAREN
The definitive everyday
Proste męskie dżinsy o standardowym kroju to ponadczasowy hit idealny na każdą okazję. Na każdy dzień
KUP DŻINSY DAREN